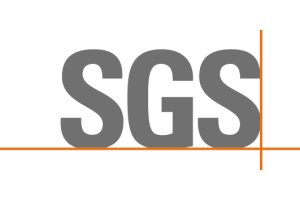 Products / Services:
Evaluation, qualification and auditing of suppliers of materials, goods, laboratories, etc… of Spanish Nuclear Stations.
Inspection during manufacturing process of all type of goods, materials, mechanical and electrical components, instrumentation, review of certificates, witnessing of testing, revisions of the quality dossiers, etc.
Technical Assistance in different fields such as materials, processes, etc.
Support during shutdowns to Quality and Maintenance Departments performing inspections, supervisions and audits.
Seismic and environmental Qualification of equipment and components.
Commercial grade dedication processes.
Inspections about operation of safety systems (Vertical Audits).
Failure analysis and corrosion engineering.
Electrical Testing, vibrations measurements…
Root cause and FMEA (failure mode and effect analysis)
NDT performance and supervision (DP, MP, US, X-Ray, VT-1, VT-2, VT-3, leakages, etc) in pipes, supports, equipment, etc.
Audits to systems, processes and organisation from Nuclear Stations and contractors during assembly processes, design, purchases, storage, calibration of equipment, etc.
Training courses of quality, inspection, ASME Code, etc…Any other course related to Nuclear Power Plants.
Contact:
www.sgs.com