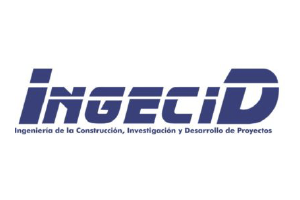 Areas of activity:
Project management.
Structural engineering.
Radiological engineering.
Connected Industry & Construction: TICs, BIM & VR.
Thermal engineering.
Projects:
4D simulation of the dismantling of a nuclear turbine.
Nuclear Power Plant Information Model (NPPIM).
Structural calculation of nuclear cask.
Construction of wind turbine tower & foundation.
Radiological & Thermal calculation of nuclear cask. Licensing (Spanish Nuclear Safety Council).
Contact:
+34 942 201 757
info@ingecid.es
http://ingecid.es