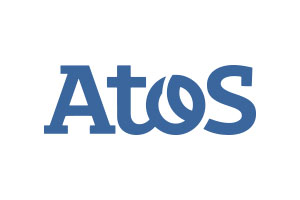 Main Services Offers:
DCS (Instrumentation & Control) for Nuclear Power Plants (ADACS).
Condition Based Monitoring Systems.
Enterprise Asset Management.
Obsolescence Support and Long-term Operation.
Management Safety and R&D activities.
300 highly educated professionals experienced in Nuclear Power IT.
Customer Process Knowledge and International Experience (France, China, UK, Russia).
Long-term partners- hip with major Utilities worldwide.
IT systems solutions for the entire nuclear generation chain.
Capitalization experiences in order to improve our practices.
Safety expertise.
Contacto:
https://atos.net/es/spain